© 2001-2023 Judith Pishnery / Pisconeri Studio, all rights reserved.
All images created and displayed on this site are for viewing purposes only. These are original images and must not be reproduced or copied unless appropriate usage fees have been paid and reproduction or usage rights has been granted by the artist. By continuing your visit to any pages of this website you agree to all copyright regulations.
All photographic images are available for commercial licensing usage for editorial, advertising, commercial art installations, corporate, electronic and website applications and also for consumer goods such as prints, cards, etc.
Photographic images are available for display, decorator, interior design usage for residential and commercial installations.
Contact Pisconeri Studio for usage rates and additional information.
Additional images are available.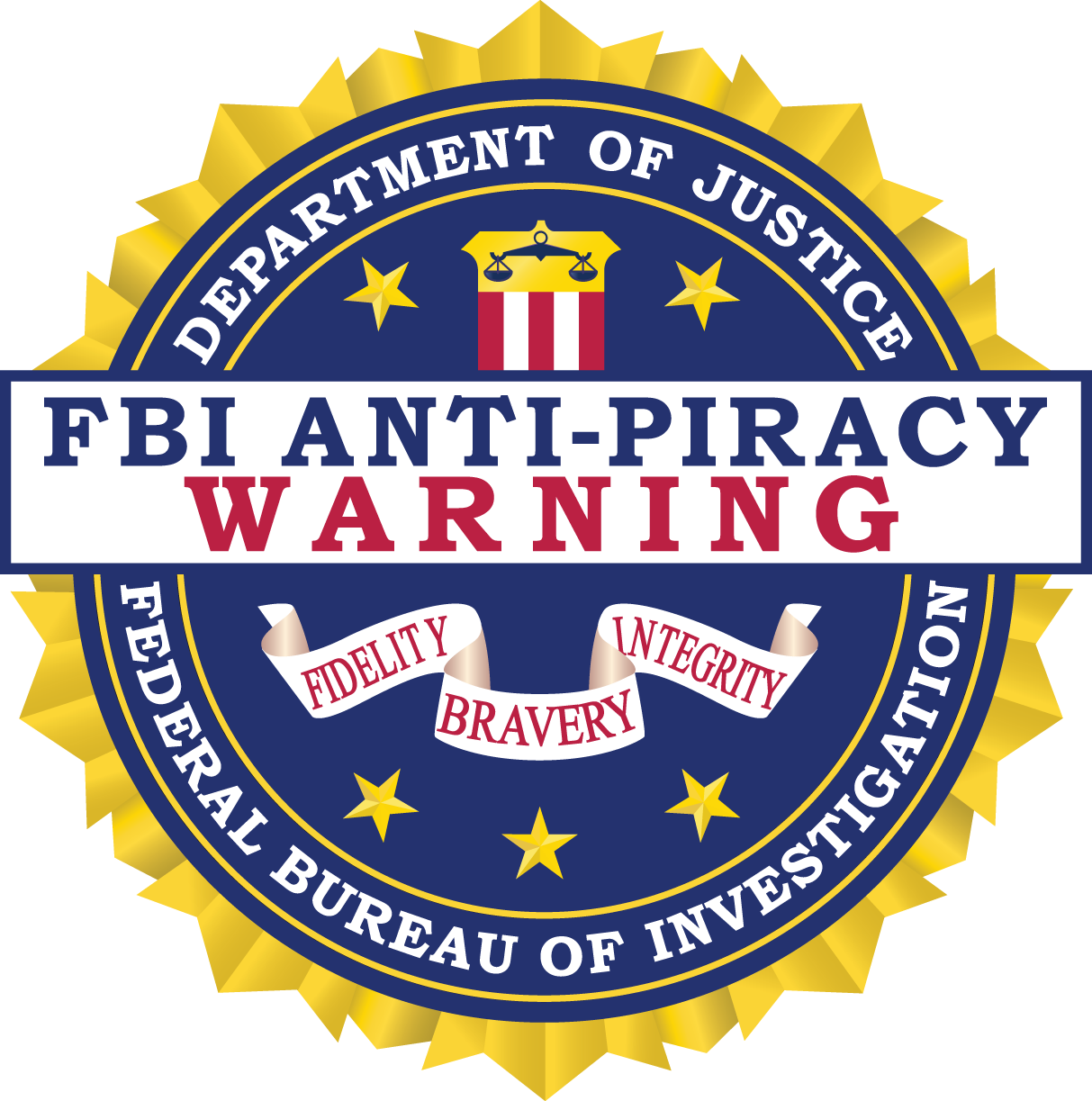 The unauthorized reproduction or distribution of a copyrighted work is illegal. Criminal copyright infringement, including infringement without monetary gain, is investigated by the FBI and is punishable by fines and federal imprisonment.
Copyrighted works are subject to protection under U.S. Criminal Code provisions such as those in Title 18, U.S. Code, Sections 2319, 2319A, and 2319B.
---
Currently services such at TIN EYE and GOOGLE provide Reverse Image Search capabilities, technology to find an image on the web, similar to face recognition software searches, but for all images.
TINEYE is the first image search engine on the web to use image identification technology rather than keywords, metadata or watermarks. When you submit an image to be searched, TinEye creates a unique and compact digital signature or 'fingerprint' for it, then compares this fingerprint to every other image in our index to retrieve matches. TinEye does not typically find similar images; it finds exact matches including those that have been cropped, edited or resized.
GOOGLE's IMAGE SEARCH - Users can drag an image into the GOOGLE image search bar to initiate a reverse search, combing Google's database for similar pictures. It's a powerful tool for photographers and artists to track where their work is travelling on the web.